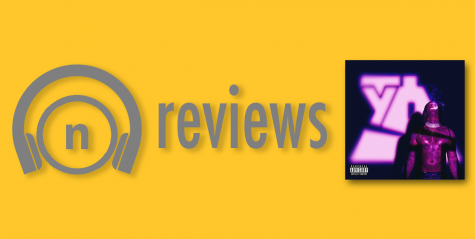 Josh Kelly, Managing Editor

October 25, 2020
Atlanta rapper Ty Dolla $ign returns with an album titled "Featuring Ty Dolla $ign" with the effort to give his fans exactly what they love. In a press release, he said many people tell him that when they see "featuring Ty Dolla $ign" on a track, they know "it's gonna be fire." The album title pl...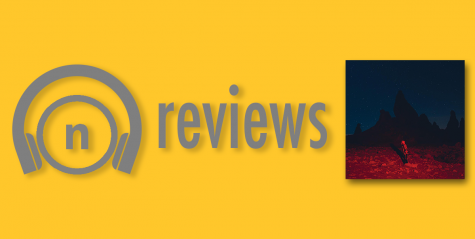 Noelle Horn, News Editor

June 19, 2020
"I'm not pushing the record until things go back to 'normal' because I don't think they should. Here it is a little early. Abolish the police. Hope you like it," is how indie rock artist Phoebe Bridgers announced on twitter that her sophomore album "Punisher" would be releasing a day e...