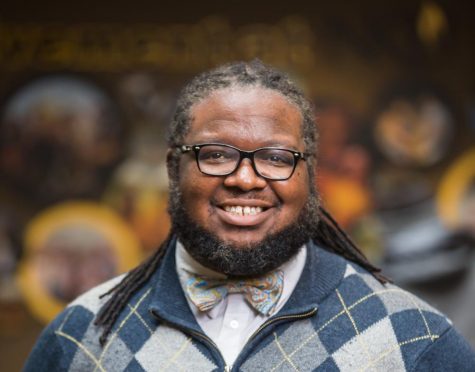 Kane Mitten, Assistant Arts & Life Editor

February 6, 2019
Carlous Yates, NKU's new director of African American Student Initiatives (AASI) office, is fiercely passionate about helping students—perhaps because he's still a student himself. During the week, Yates leads the AASI office at NKU. But on his weekends, he has class at Western Kentucky University, as a seco...
Follow us on Instagram!
Email Updates
Enter your email address below to receive our daily email updates.