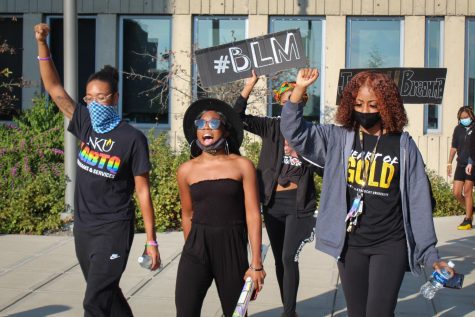 Josh Kelly, Managing Editor

September 24, 2020
After a grand jury indicted one of three officers for the shooting of Breonna Taylor, Kiazja Watterson-Brown felt it was necessary to bring awareness of Taylor's case and decision, but also for the other Black lives that have been taken. "We still need to say the name of our people of col...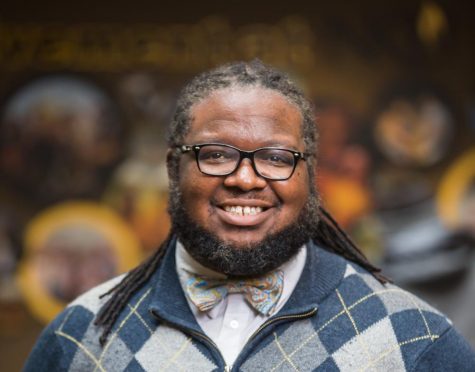 Kane Mitten, Assistant Arts & Life Editor

February 6, 2019
Carlous Yates, NKU's new director of African American Student Initiatives (AASI) office, is fiercely passionate about helping students—perhaps because he's still a student himself. During the week, Yates leads the AASI office at NKU. But on his weekends, he has class at Western Kentucky University, as a seco...