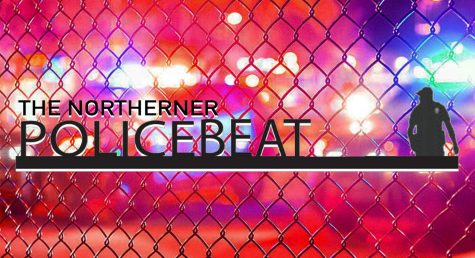 Sam Rosenstiel, Editor-in-Chief

August 27, 2018

Filed under Breaking News, Crime, Featured Story, News
University Police released a timely warning Monday stating a sexual assault occurred in Kentucky Hall in the Boothe Residential Village on Aug. 22.  According to the release, the victim reported they met the alleged assailant using a dating app. The suspect is male and is not student. No further details were provided to police.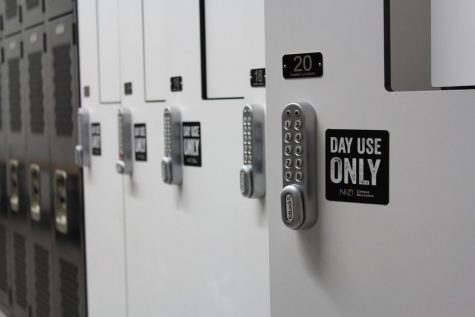 Sam Rosenstiel, Copy Editor

December 7, 2017

Filed under Crime, Featured Story, News
Two property thefts in the Campus Recreation Center were reported in the same week. Three thefts were reported to University Police in November, bringing total thefts in the building this semester to 10.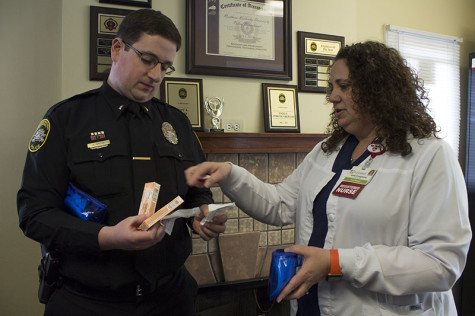 Abby Anstead, Managing Editor

April 1, 2016

Filed under Featured Story, News
Sixteen naloxone kits were delivered to the Northern Kentucky University Police Department on April 1, making them one of the first university police departments in the region to carry the life-saving drug. The kits were provided free of charge by St. Elizabeth. Naloxone, also known as Narcan, reverses t...