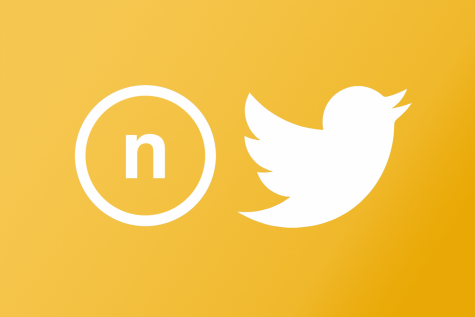 Kane Mitten, Arts & Life Editor

March 12, 2020
NKU campus officials announced all classes will shift to online instruction beginning March 23. Students took to social media to voice their thoughts and concerns about not coming back to classes for quite some time.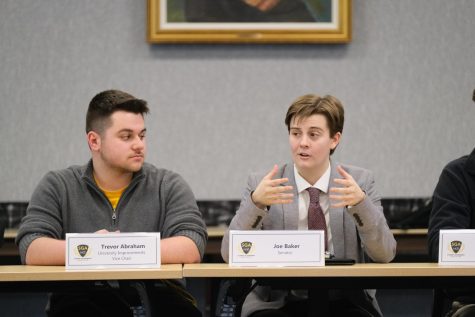 Billy Keeney, News Editor

January 14, 2020
Woodcrest closure update All the residents who live in the Oak and Sycamore buildings of Woodcrest Apartments will receive their new assignments soon; there was space available in other dorms for all who were displaced, according to Assistant Vice President for Student Engagement and Dean of Student...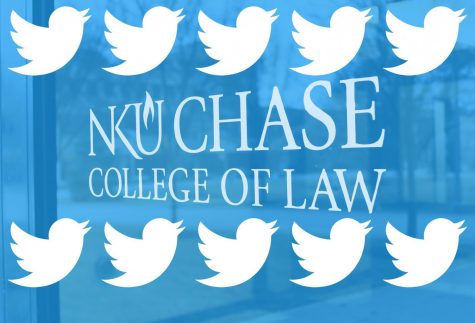 Sam Rosenstiel, News Editor

February 24, 2018
"You have to be better than this, NKU."