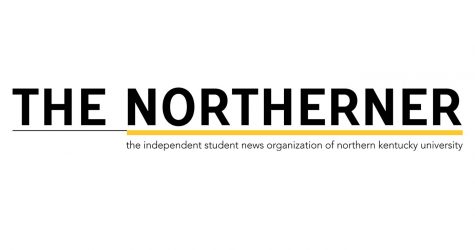 November 22, 2018
Sticking around campus for Thanksgiving? Or do you want to get a leg up on holiday shopping?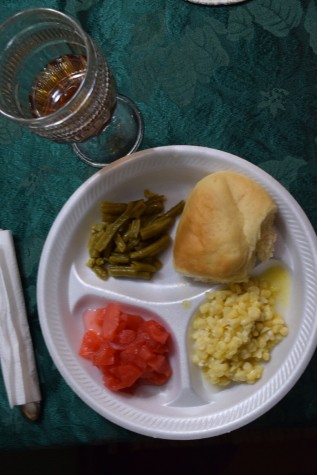 Mackenzie Manley, Reporter

November 25, 2015
The weather has cooled and the leaves have fallen, and that means one thing for sure, it's time for Thanksgiving. A holiday overly associated with turkeys cooked in a variety of ways, Vegetarian Times, 7.3 million people in the U.S are vegetarian, meaning that 3.2 percent of the population wi...