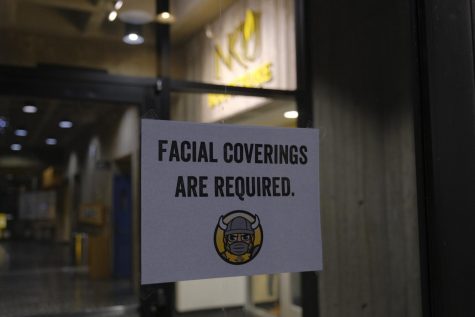 Rachel Smith, News Editor

October 6, 2020
Two additional academic holidays were added to the spring semester following feedback from the campus community, according to the COVID-19 Preparedness Team in a recent campus-wide email.  The two days—Tuesday, Feb. 16 and Thursday, April 1—will be considered holidays for students and faculty. The un...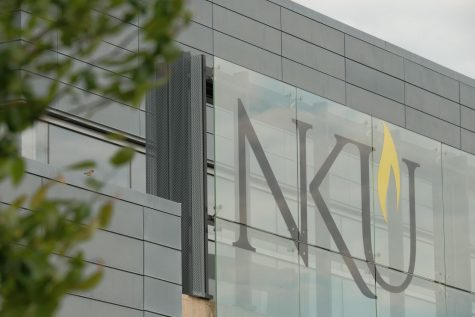 Noelle Horn, News Editor

September 29, 2020
President Ashish Vaidya sent out an email this morning updating the NKU community on virtual commencement, a replacement for spring break and other announcements. Vaidya said the university made the "difficult" decision to hold a virtual commencement ceremony to honor December and Summer graduates. The...