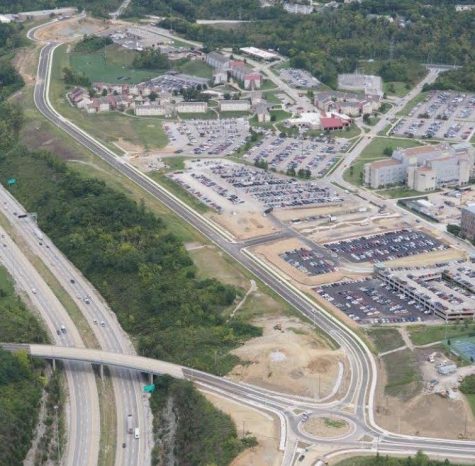 Sam Rosenstiel, News Editor

January 9, 2018
NKU's Student Government Association passed a resolution on Monday to name the connector road "Norse Boulevard" at their first meeting of the semester.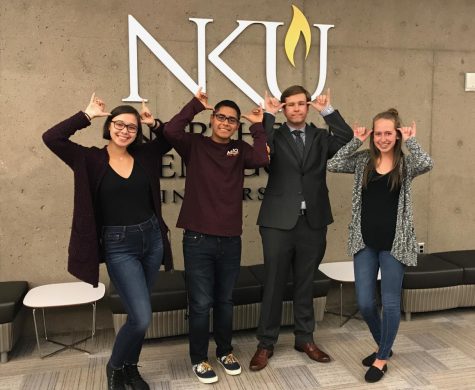 Sam Rosenstiel, Reporter

September 8, 2017
NKU Student Government Association announced the results of its freshman election for five open Senate seats at their Student Union offices Thursday night. The winners of the freshman Senate election are Paula Marie Gagné (121 votes), Jake Anderson (86 votes), Roberto Amazendes (80 votes), Madison Jon...