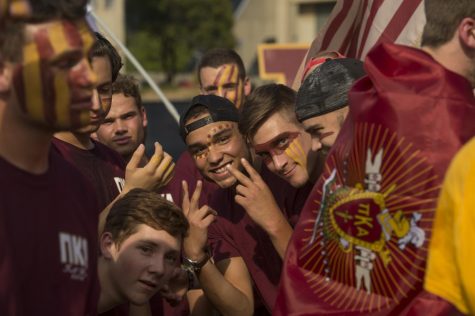 Josh Kelly, Assistant Arts & Life Editor

September 5, 2018
Fraternities prepare to welcome more than 200 potential brothers into the seven Interfraternity Council (IFC) brotherhoods next week.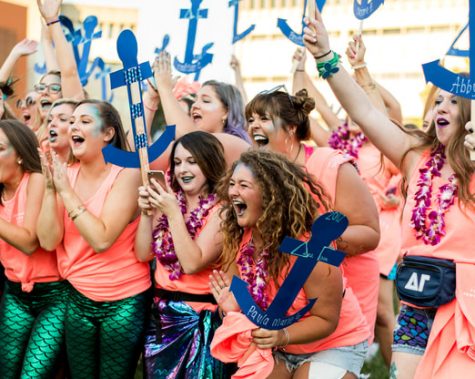 Jess Abner, Contributor

September 5, 2018
Joining Greek Life on NKU's campus is inclusive and accessible for everyone. When joining a sorority, you're not just exclusive to that one chapter, there is a whole community supporting you.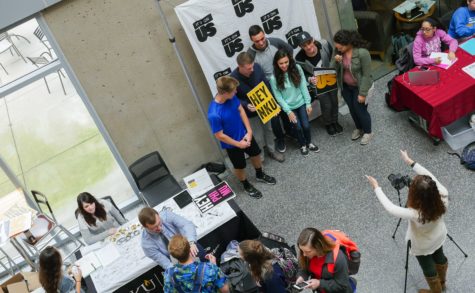 Abby Anstead, Editor-in-Chief

September 29, 2016
Reva Short thinks it's important to bring awareness to the issue of sexual assault. The NKU junior supports the national It's On Us Campaign, an initiative focused on shifting the way people think about and respond to sexual assault, but she also thinks the university's participation in the c...