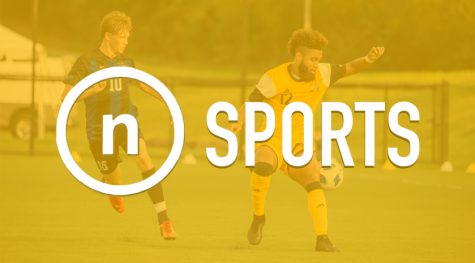 Sierra Newton, Reporter

October 8, 2018
NKU men's soccer team fell to Oakland 3-1 on Saturday night. The Norse drop to 8-4 overall  and 1-3 in the Horizon league while Oakland improves to 6-4-2 overall and 2-2 in conference play.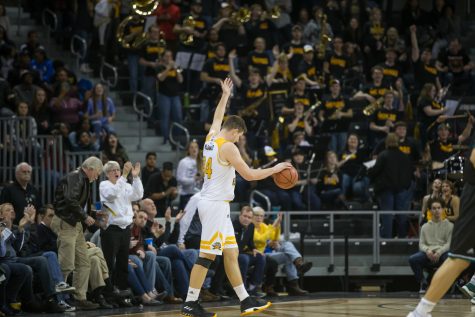 Christopher Decker, Managing Editor

February 27, 2018
While it should be understood team sports largely don't rely on a single person to carry a team, the Horizon League Player of the Year results, which will be revealed on Wednesday, may come down to which player helped their team win the most. In my mind, there are only two potential choices for Horizon Lea...