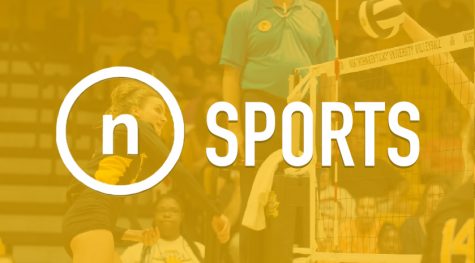 Elizabeth Glancy, Contributor

October 10, 2019
NKU volleyball falls 2-3 (22-25, 28-26, 25-20, 18-25, 15-13) against the Oakland Grizzlies on Wednesday just after being ranked 44th on the NCAA Ratings Percentage Index—The highest ranking in school history as well as highest in the Horizon League. The Norse drop to 10-7 overall and 3-2 in the Horizon League. They finished with 69 kills, 117 digs and hit .194%.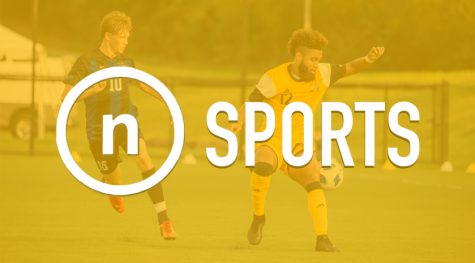 Sierra Newton, Reporter

October 8, 2018
NKU men's soccer team fell to Oakland 3-1 on Saturday night. The Norse drop to 8-4 overall  and 1-3 in the Horizon league while Oakland improves to 6-4-2 overall and 2-2 in conference play.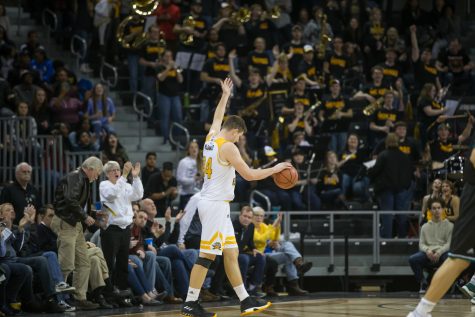 Christopher Decker, Managing Editor

February 27, 2018
While it should be understood team sports largely don't rely on a single person to carry a team, the Horizon League Player of the Year results, which will be revealed on Wednesday, may come down to which player helped their team win the most. In my mind, there are only two potential choices for Horizon Lea...