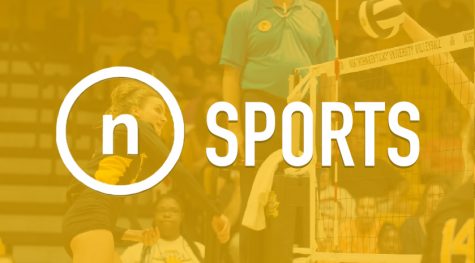 Elizabeth Glancy, Contributor

October 10, 2019
NKU volleyball falls 2-3 (22-25, 28-26, 25-20, 18-25, 15-13) against the Oakland Grizzlies on Wednesday just after being ranked 44th on the NCAA Ratings Percentage Index—The highest ranking in school history as well as highest in the Horizon League. The Norse drop to 10-7 overall and 3-2 in the Horizon League. They finished with 69 kills, 117 digs and hit .194%.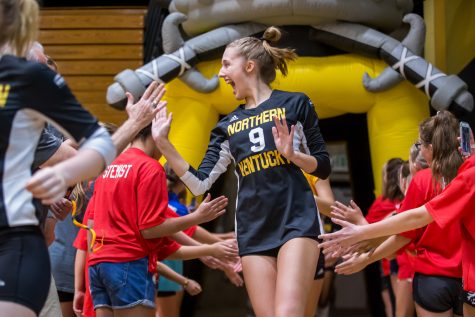 Sierra Newton, Sports Editor

September 15, 2019
The Norse hosted three top teams in the top 100 of NCAA Division I volleyball over the weekend. The Norse played no. 1 in the MAC West Division Ball State Friday night then faced no. 4 in the ACC Notre Dame and no. 2 in the AVC University of Cincinnati on Saturday night. The Norse finished the tournament 1-2 bringing their season record to 5-4.