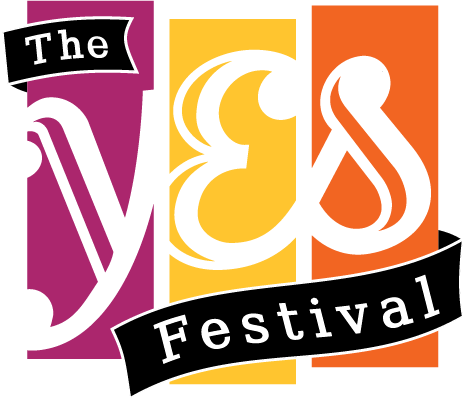 Maria Dossett, Arts & Life Editor

August 30, 2018
NKU's School of the Arts seeks submissions for its 19th Biennial Year End Series Festival of New Plays, the Y.E.S. Festival.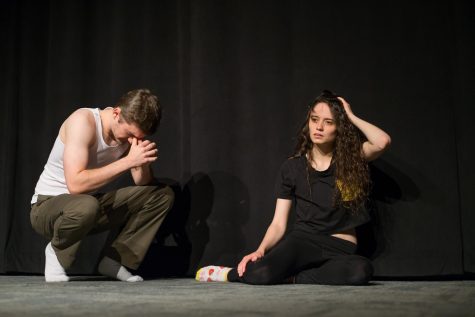 Josh Kelly, Contributor

November 7, 2017
When sophomore Isaiah Reaves first started writing "Color of the Leaves," he wrote out of hobby; he was completely blind to the impact it would eventually have on his readers. "Color of the Leaves" took Reaves' writing in a different direction than his past shows: it brought him to a darker...