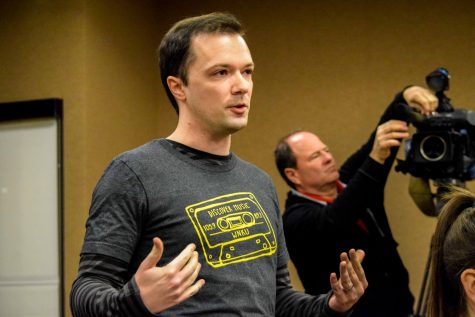 Matt Sexton, Editor-in-Chief

February 14, 2017
Faced with shrinking state funding and a potential seven-figure subsidy to WNKU, the NKU Board of Regents voted Tuesday to negotiate the sale of the radio station. The station received an offer from Bible Broadcasting Corporation for $1.9 million. NKU will maintain the WNKU call letters. In addition, the uni...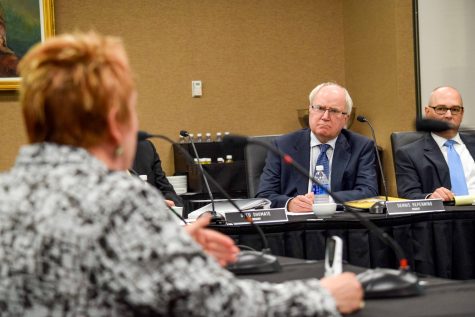 Matt Sexton, Managing Editor

November 3, 2016
The NKU Board of Regents voted Wednesday to approve the use of land currently occupied by Parking Lot F as a site for a new residence hall. A last-minute addition to the agenda, the issue was one of seven presidential recommendations that were passed in one vote by the board. According to backgroun...