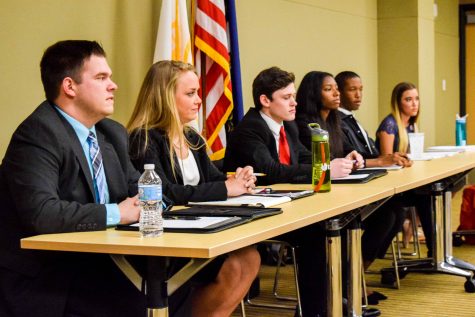 Mackenzie Manley, Managing Editor

March 28, 2017

Filed under Featured Story, News
Three tickets are in the running for the presidential and vice presidential bid for SGA in the upcoming school year alongside other executive and senator spots on the board. Each platform addresses ideas of unity within their campaign, and navigate the issue with different lenses and processes.  The three tic...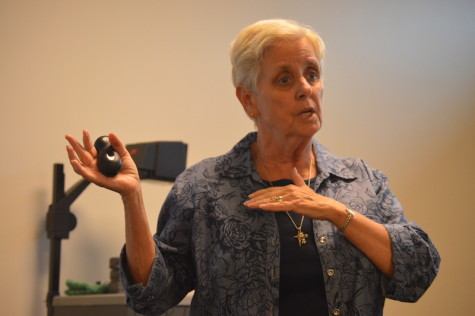 Abby Anstead, News Editor

September 9, 2015

Filed under News
Dr. Kathleen O'Connor stands before a packed classroom, her eyes are narrow and her face is tense. Her hands hung at her side, almost as still as the atmosphere of the room.Despite the size of the crowd, the classroom was silent."I keep hoping every time I do this, that this is going to be the last t...