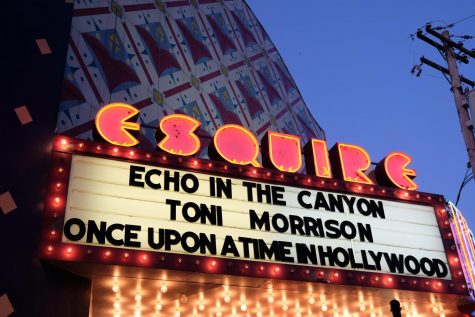 Rachel Smith, Assistant News Editor

January 21, 2020
Class begins with the lights turned off. Students settle in their seats—some with water bottles or sodas, maybe even a bag of popcorn—as the screen comes to life from the projector hanging above. The textbook is the film screen; the minor is cinema studies. Cinema studies is designed to teach NKU stud...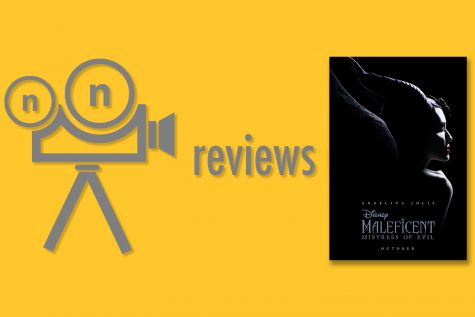 Kane Mitten, Arts & Life Editor

October 17, 2019
Whereas the original was anchored by a magnetic performance from Angelina Jolie as Maleficent, "Maleficent: Mistress of Evil" relegates her to a background character in her own movie, and the film suffers because of it.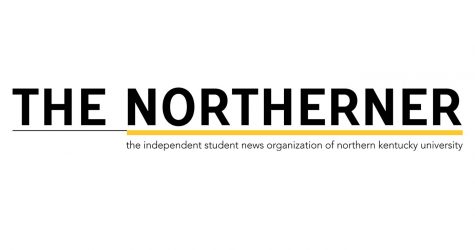 November 22, 2018
Sticking around campus for Thanksgiving? Or do you want to get a leg up on holiday shopping?