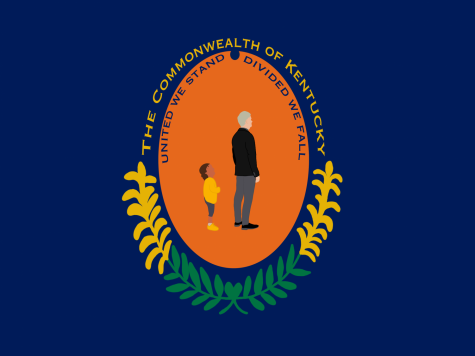 Corinne Byrne, Assistant Arts & Life Editor

March 5, 2020
Introduced in the Kentucky Senate on Jan. 7, Senate Bill 1 would prohibit sanctuary policies in the state. Sanctuary areas prevent law enforcement from questioning people on their legal status.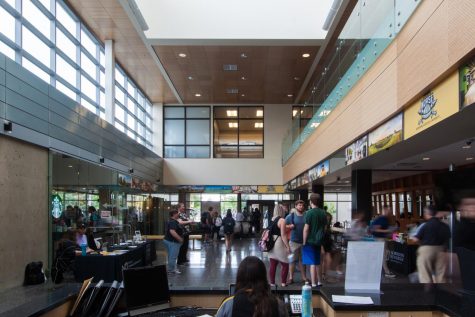 Josh Goad, Assistant News Editor

March 25, 2019
Another spring, another pension crisis. Universities across the commonwealth could soon feel the strain of Kentucky's underfunded state retirement system through sweeping budget cuts. But as the legislative session draws to a close, two new bills are aimed at solving the pension quandary. One...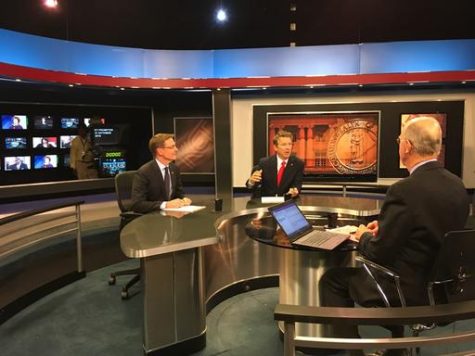 Staff Report, The Associated Press

November 8, 2016
FRANKFORT, Ky. (AP) — Kentucky's U.S. Senate candidates can agree on one thing: Washington is terrible. Republican U.S. Sen. Rand Paul and Democrat Jim Gray assailed the political establishment during the final day of campaigning as both candidates toured the state's major media markets. On Tuesday, officia...