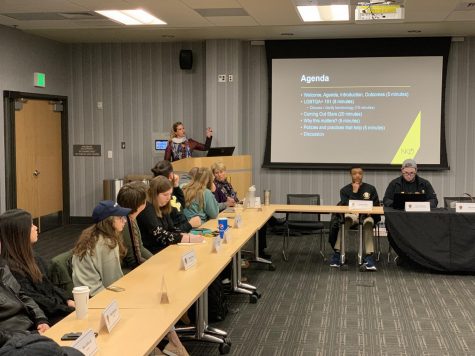 Josh Goad, Assistant News Editor

February 26, 2019

Filed under Featured Story, News, SGA
Learning LGBTQ+ etiquette In Monday's SGA meeting, Director of NKU's LGBTQ Programs and Services Bonnie Meyer gave a presentation aimed at better preparing students for interaction with people who identify as part of the LGBTQ+ community. The presentation began with the appropriate ways to refer to...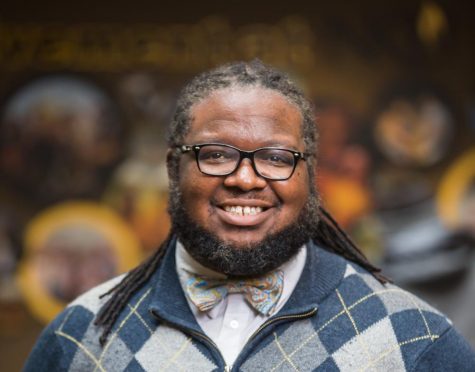 Kane Mitten, Assistant Arts & Life Editor

February 6, 2019

Filed under Arts & Life, Featured Story
Carlous Yates, NKU's new director of African American Student Initiatives (AASI) office, is fiercely passionate about helping students—perhaps because he's still a student himself. During the week, Yates leads the AASI office at NKU. But on his weekends, he has class at Western Kentucky University, as a seco...