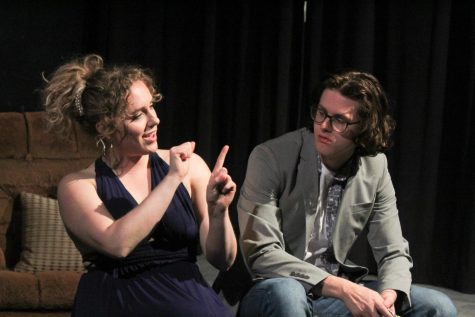 Haley Millay, Reporter

November 18, 2019
The Henry Konstantinow Theatre's adaptation of "Tribes" sheds light on the lives of those living with a disability and the prejudice that people in disabled communities can face, sometimes even from their own families.
Kane Mitten, Arts & Life Editor

September 25, 2019
For acting BFA senior and stage director Mikinley Grace, being a part of the Henry Konstantinow Theatre's latest production, "Children's Hour," is a passion project. "It's an enjoyable experience because there are people who want to make art, just to make art," Grace said. "We're not ge...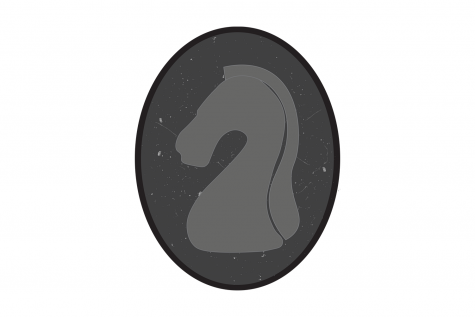 Haley Millay, Writer

September 25, 2019
NKU's Henry Konstantinow Theatre in the School of the Arts has put on a number of outrageous and shocking student-directed productions, and "Equus" is no exception.