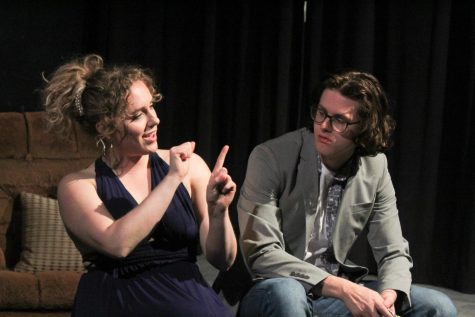 Haley Millay, Reporter

November 18, 2019
The Henry Konstantinow Theatre's adaptation of "Tribes" sheds light on the lives of those living with a disability and the prejudice that people in disabled communities can face, sometimes even from their own families.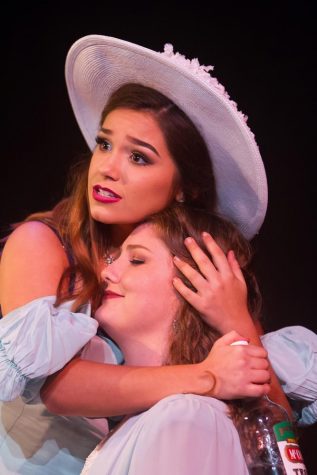 Maria Dossett, Contributor

October 12, 2017
NKU prides itself in being a university that provides students with plenty of experience in their field before they venture out into "the real world" and pursue their career. Tucked away on the first floor of the Fine Arts Center sits The Henry, a theater that allows the students freedom to explore th...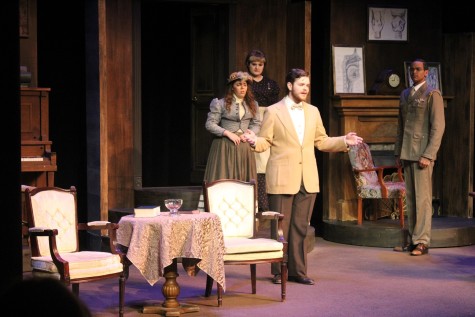 Olivia House, Contributor

September 24, 2016
The theatre is unlike any theatre or auditorium on campus. The Henry Konstantinow Theater provides a home for student-produced pieces, allowing directors, producers, actors and designers to grow more as artists while providing a safe place for exploration.   The Henry began as Studio 307 in 2008 when...