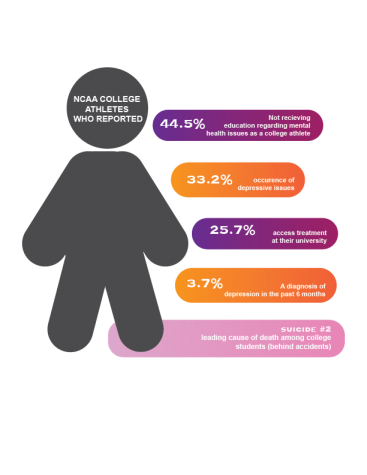 Ty DeBonis, Reporter

September 17, 2019
Student-athletes in college have trainers and coaches around to keep them in top physical condition. If they get injured, doctors are in place to help get them back on the field in peak physical shape. But who can help student-athletes with their mental health? Mental health is an important area that can be overlooked when coaches and trainers push the student-athletes to be invincible physically.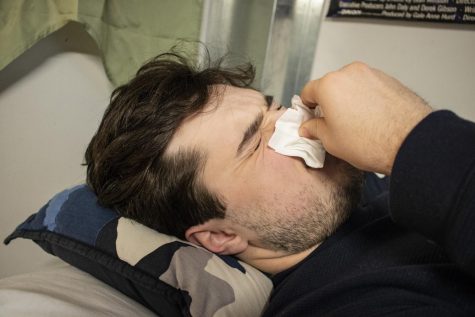 Natalie Hamren, News Editor

February 18, 2019
You start your day off making breakfast. You open the fridge, close some cabinets and play music on your phone. Afterward, you drive to class. There, you open the door, type on your laptop and share your pencil with a friend. When you get home later in the evening, your body aches, accompanied with c...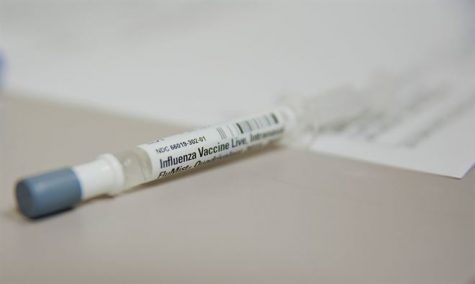 Carrie Blair, Reporter

February 10, 2018
The recent flu season hit the nation hard, and NKU is no exception.