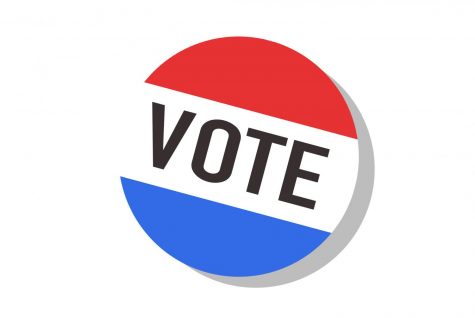 Noelle Horn, Assistant News Editor

November 4, 2019
Editor's Note: Taylor House uses ze/hir pronouns.  Taylor House, fifth-year music composition and statistics double major Voting: Andy Beshear   Taylor House is making the hour-long trip to hir hometown of Louisville, Kentucky to vote for Andy Beshear.  "He's not Matt Bevin," House sai...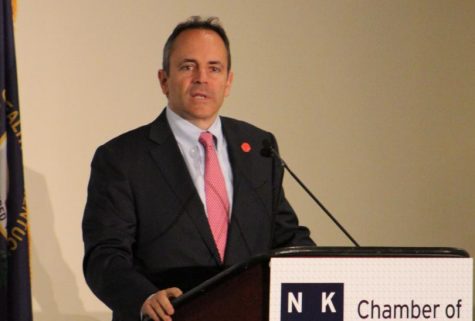 Sam Rosenstiel, Copy Editor

December 26, 2017
Gov. Matt Bevin said he may not call a special session for state lawmakers to discuss pension reform, according to the AP.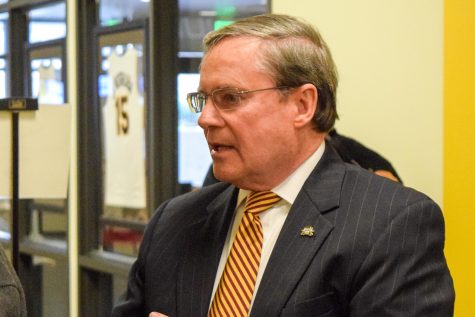 Sam Rosenstiel, Copy Editor

November 8, 2017
"This is the biggest, biggest hurdle to anything that we can do to try to fix our budget situation, and for the state as a whole," Amand said at a Board of Regents meeting Wednesday.