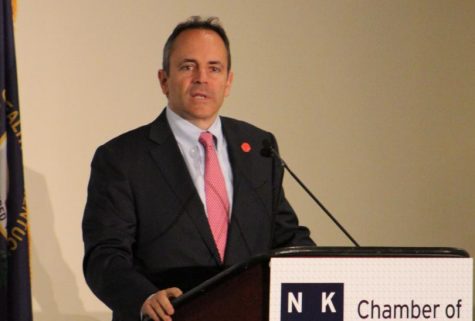 Sam Rosenstiel, Copy Editor

December 26, 2017
Gov. Matt Bevin said he may not call a special session for state lawmakers to discuss pension reform, according to the AP.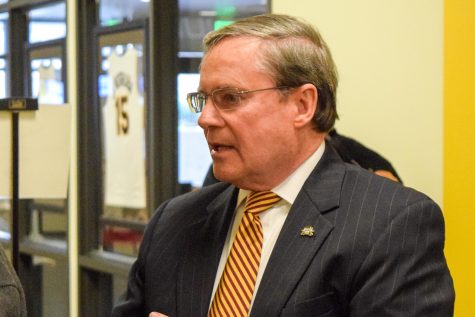 Sam Rosenstiel, Copy Editor

November 8, 2017
"This is the biggest, biggest hurdle to anything that we can do to try to fix our budget situation, and for the state as a whole," Amand said at a Board of Regents meeting Wednesday.