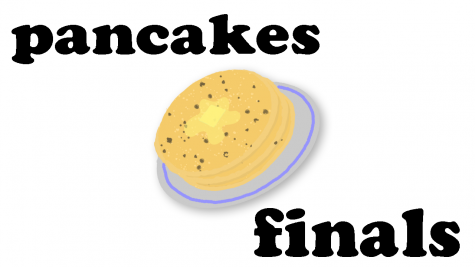 Alexis Ross, Contributor

December 10, 2018
If the stress of finals is forming, you might need some breakfast food. When your study needs intersect with your late-night breakfast needs, Baptist Campus Ministries' Pancakes and Finals event is the place to go. The event will serve free pancakes in a variety of styles, such as special cinnamon...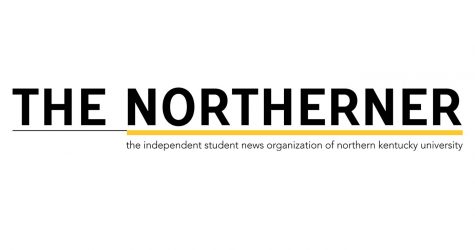 Sam Rosenstiel and Bridgette Gootee

December 6, 2018
How can you survive Finals Week? Check out these tips and the full NKU undergrad exam schedule. ...