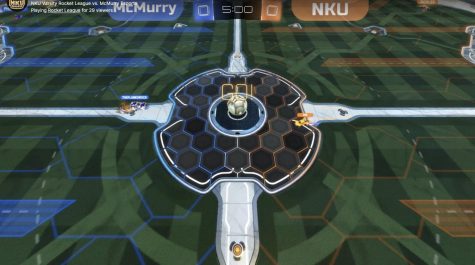 Kaycee Sloan, Assistant Sports Editor

October 7, 2020
The Northern Kentucky University Varsity Esports team faced McMurry University and Wayland Baptist University in a game of Rocket League last night. The first match of the night began at 8 p.m. against McMurry University followed by a second match at 9:15 p.m. against Wayland Baptist University.  ...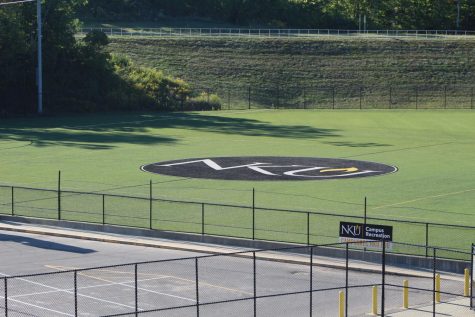 Matthew Dietz, Sports Editor

September 20, 2020
On Aug. 13, the Horizon League and its Board of Directors came to the decision to postpone competition in fall sports due to COVID-19, affecting various NKU athletic programs. However, despite the absence of official NKU sports such as soccer, golf, volleyball and cross country, students can still e...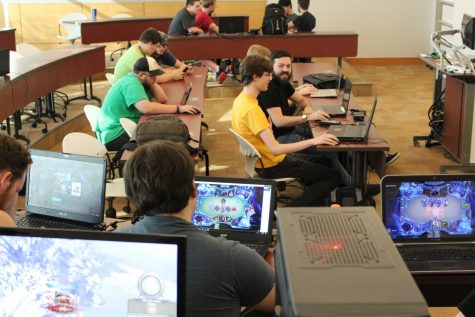 Sam Rosenstiel, Copy Editor

October 2, 2017
"Getting people to actually see each other when they play each other builds bonds that are way stronger than playing on the internet."