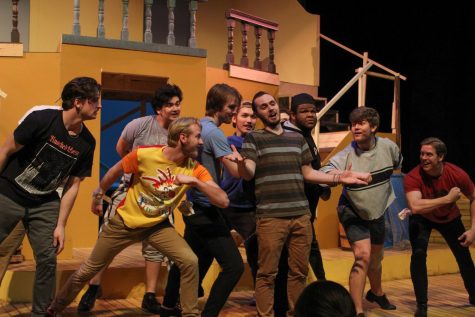 Kane Mitten, Arts & Life Editor

February 19, 2020
Dancing, comedy and forbidden love can be found on the H.M.S. Pinafore, which drops anchor in the Corbett Theatre on Feb. 21.  "H.M.S. Pinafore" is an operetta written by Arthur Sullivan and W.S. Gilbert in 1878, and one of the biggest influences on the musical theatre of today, according...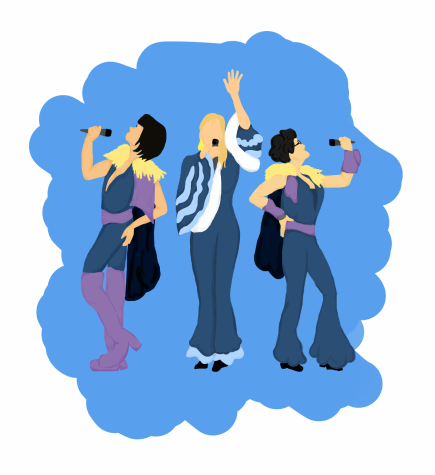 Corinne Byrne, Assistant Arts & Life Editor

February 19, 2020
Here we go again—NKU's School of the Arts is performing the hit musical "Mamma Mia!" this spring. With the rights recently released to the public, it may seem like "Mamma Mia!" is dominating the theatre world, but fans of the musical and movie aren't complaining.  The show, based on the discography of '70s...