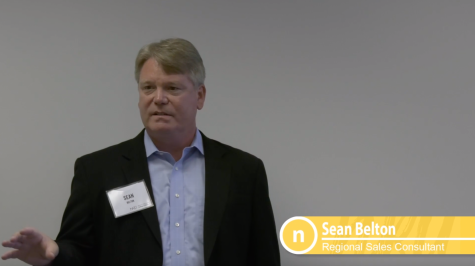 Aaron Magee, Cameron Doan, and Nick Tobler

September 27, 2019
Northerner reporters covered Business Week, a stream of events that came to NKU to share how all kinds of majors can get involved and make outside connections.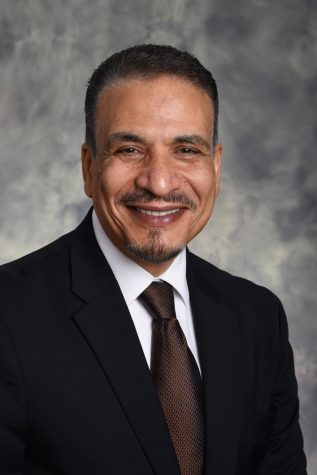 Josh Kelly, Arts & Life Editor

May 8, 2019
NKU announced Dr. Hassan HassabElnaby as the new dean for the Haile/US Bank College of Business on Wednesday. Before coming to NKU, Dr. HassabElnaby worked at the University of Toledo's College of Business and Innovation where he served as the associate dean for Graduate Studies and Research. HassabElnaby...