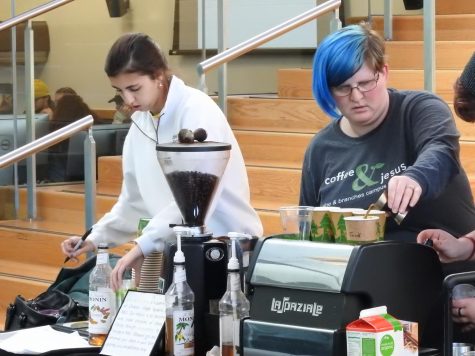 Elena Ferguson, Reporter

November 14, 2019
Vine and Branches, a ministry of the United Methodist Church on NKU's campus, is trying to change the way people view Christianity by passing out free coffee to students.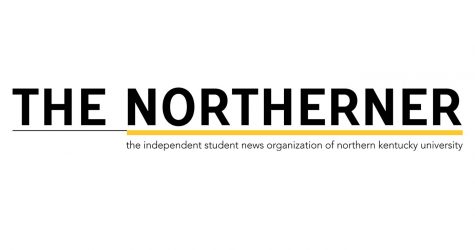 Kane Mitten, Arts & Life Editor

May 23, 2019
The popular coffee and donut chain, which changed its name to just 'Dunkin' at the start of 2019, will soon be available near campus.
Email Updates
Enter your email address below to receive our daily email updates.