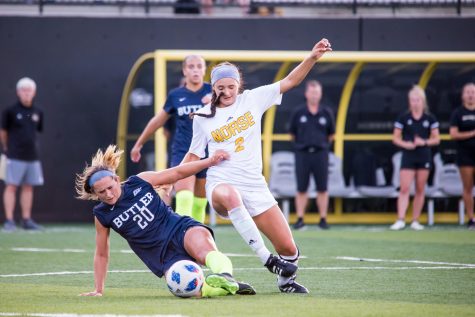 Lillian Brown, Reporter

August 30, 2019
NKU lost last minute at home against Butler 2-1. The Norse now fall to 1-2 in the regular season, while Butler Bulldogs advance 3-0.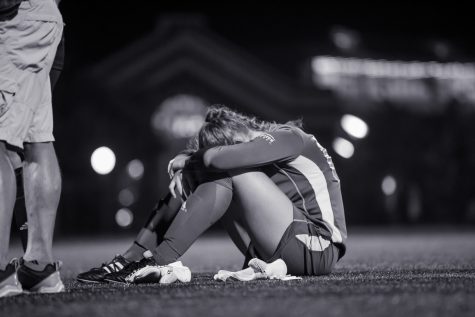 Aric France, Contributor

August 28, 2018
This marks the third year in a row the Bearcats defeated the Norse by a score of 1-0.
Email Updates
Enter your email address below to receive our daily email updates.