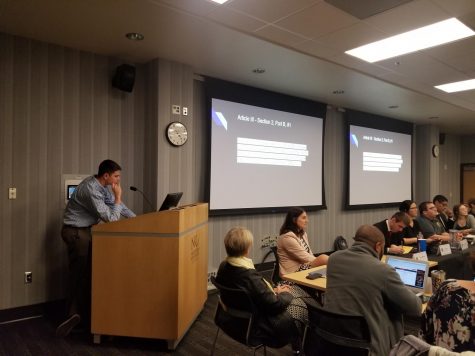 Noelle Horn, Asst. News Editor

November 19, 2019
At Monday's SGA meeting, two committee chairs were reappointed and Chief Justice Noah Cullen went over amendments to the constitution.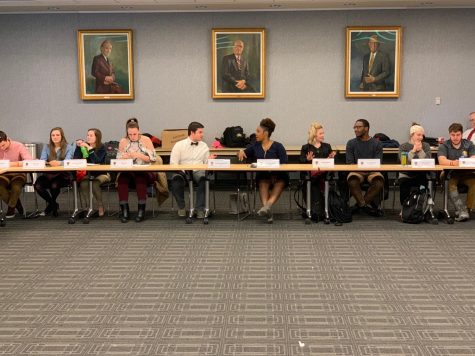 Noelle Horn, Assistant News Editor

October 1, 2019
Student Government Association hosted its first town hall of the year Monday, Sept. 30. The town hall was in collaboration with Health, Counseling and Student Wellness (HCSW) with the topic being "a talk on mental health." The town hall began with an introduction by Brynn Cahal, chair of SGA's ...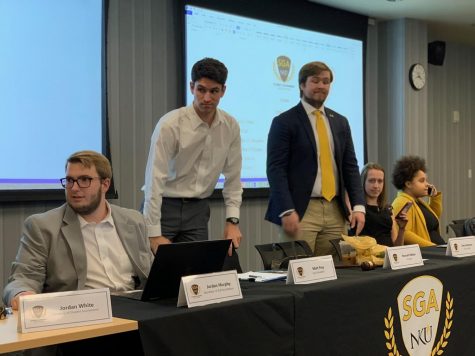 Josh Goad, Assistant News Editor

April 2, 2019
Senator Brynn Cahal presented her resolution for the second time during Monday's meeting. The resolution is focused on helping students with food insecurity by creating a program similar to Swipe Out Hunger. Swipe Out Hunger summarizes their mission in three easy steps: students donate extra meal sw...