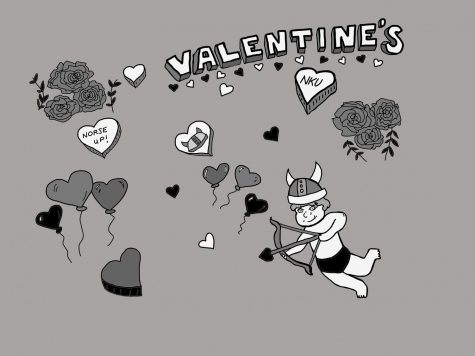 February 14, 2019
Need some ideas for how to spend Valentine's Day weekend? Whether you're in a couple or loving the single life, here are some cheap and free ideas for what to do around campus from our editors: "As my girlfriend and I met in college, we have yet to go back to her (booming) hometown of Columbus together. ...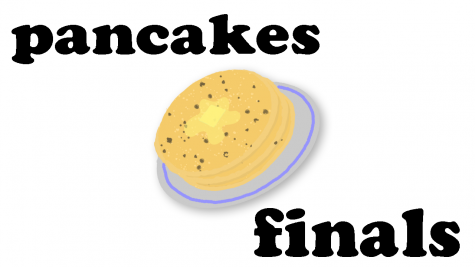 Alexis Ross, Contributor

December 10, 2018
If the stress of finals is forming, you might need some breakfast food. When your study needs intersect with your late-night breakfast needs, Baptist Campus Ministries' Pancakes and Finals event is the place to go. The event will serve free pancakes in a variety of styles, such as special cinnamon...