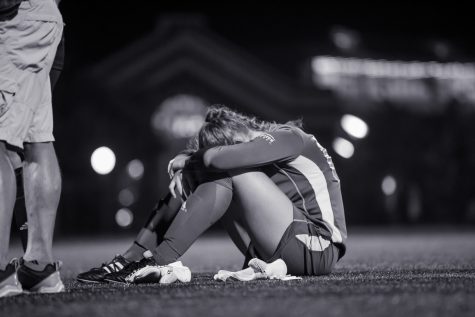 Aric France, Contributor

August 28, 2018
This marks the third year in a row the Bearcats defeated the Norse by a score of 1-0.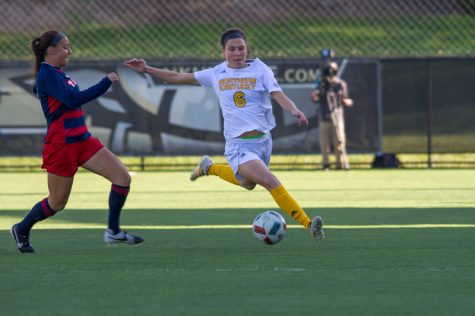 Austin Elmore, Contributor

August 29, 2017
The NKU women's soccer team defeated Appalachian State 2-1 in extra time on Tuesday afternoon at the NKU Soccer Stadium. The win was the 300th in the career of Norse head coach Bob Sheehan, who has amassed all 300 career victories with NKU. Sheehan is currently in his 21st season with NKU. The Nors...