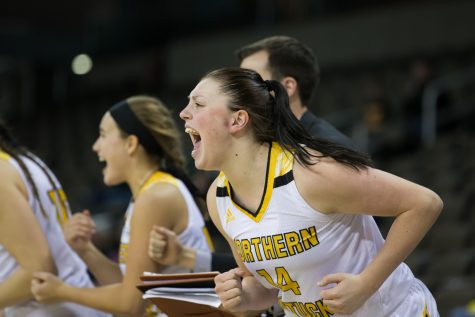 Christopher Decker, Managing Editor

December 30, 2017
There haven't been very many times in the past two seasons when the NKU women's basketball locker room was filled with elation after a game.  But today, joy filled BB&T Arena as the final buzzer sounded and spilled into the locker room.  "It was crazy. An overload of joy," guard Molly Glick said...
Follow us on Instagram!
Email Updates
Enter your email address below to receive our daily email updates.