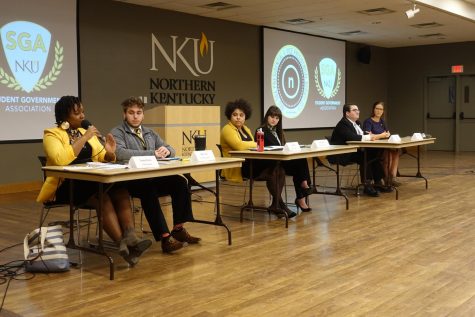 Sam Rosenstiel and Natalie Hamren

March 21, 2019
Watch the full SGA 2019 Debate hosted by The Northerner on facebook.com/northernermedia. Candidates for NKU student body president and vice president stumped for their campaigns Wednesday night at The Northerner's annual Student Government Association Debate. In front of student constituents, three tickets d...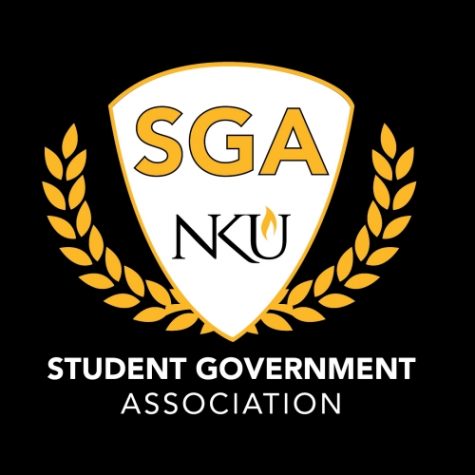 Sam Rosenstiel, Editor-in-Chief

March 7, 2019
At the time of this report, three sets of candidates are running for Student Government Association's top jobs. Meet the presidential candidates and their platforms (in alphabetical order by last name), and make an informed decision when you go to vote on March 27 and 28. Barnes & Craig: 'Choose Change' J...