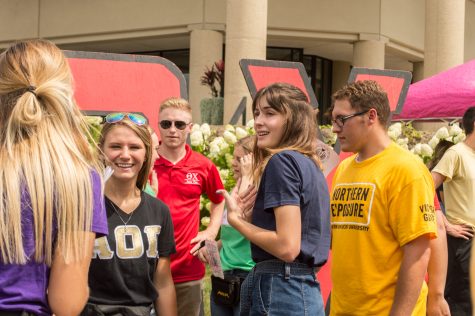 Sierra Newton, Sports Editor

May 8, 2020
With the closing of campus due to COVID-19, groups and organizations have had to quickly find new ways to operate without physically meeting. One of NKU's biggest communities is NKU Fraternity and Sorority life with around 700 participants.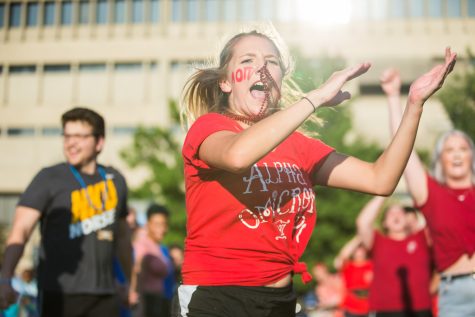 Kane Mitten, Arts & Life Editor

August 22, 2019
Lots of unfamiliar people, a variety of odd yet exciting events and everyone in attendance confused and unsure of what they should be doing—NKU's first annual The Big Event was the perfect metaphor for college.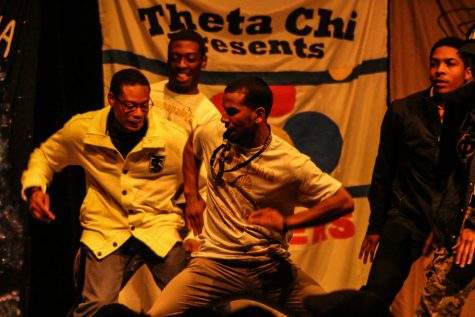 Cole Grecco, Asst. Arts & Life Editor

November 4, 2016
Terrance McCraney walks on stage to introduce the teams for Stompapalooza to the packed Student Union Ballroom. Behind him are five hand-painted banners, one for each team: Delta Zeta, Theta Chi, Alpha Omicron Pi, Theta Phi Alpha and Delta Gamma. Stompapalooza is a step show, performed on Thursday ...