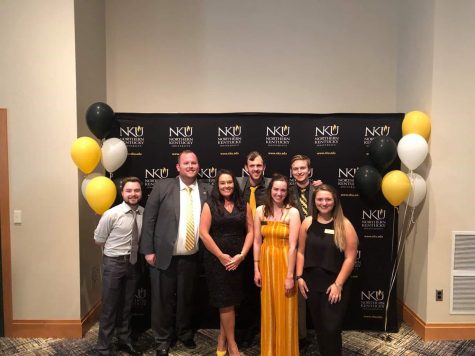 A.J. Miller, Coordinator, Student Engagement

May 8, 2020
Spring Break is typically a time of renewal. For students, it's an opportunity to take a break from classes, maybe explore a new city or even pick up some extra shifts at work. For Faculty/Staff it's a week to get caught up and hopefully maybe even get ahead. This year, Spring Break is associate...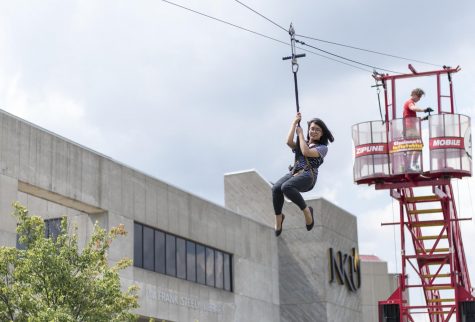 Josh Kelly, Assistant Arts & Life Editor

August 17, 2018
FreshFusion 2018 will be held 1-4 p.m. on Saturday, Aug. 18 in front of University Center.