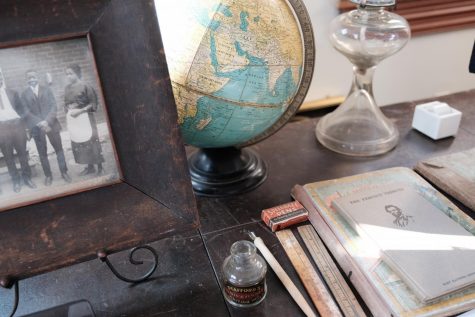 Rachel Smith, Reporter

October 1, 2019
The Newport History Museum at Southgate Street School has been placed on a trial of ethics by some NKU students for its coverage of the city's local history at the former school of segregation. "If you're going to talk about the struggle that African-American kids had to go through to get an ad...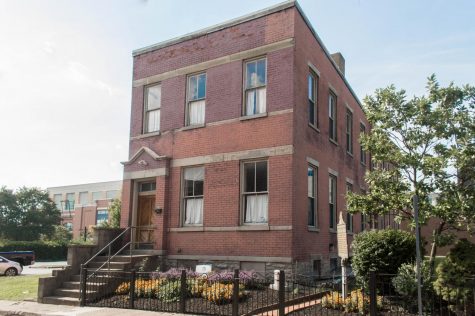 Rachel Smith, Reporter

September 13, 2019
When James Harris was eight years old, he would stand on a Newport street and gawk at the local school closest to his home. Harris said it was so unlike the school he had to walk several blocks to attend because this one had an enormous playground—one with shiny swings, seesaws and slides.  It cap...