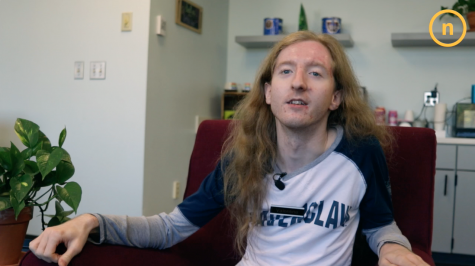 Alyssa Nickles, Jack Reynolds, and Tyler Vandervort

October 9, 2019
Social Work majors at NKU are studying to help make the world a better place, wanting to speak into the lives of students here on campus, as well as the people they encounter in their future careers.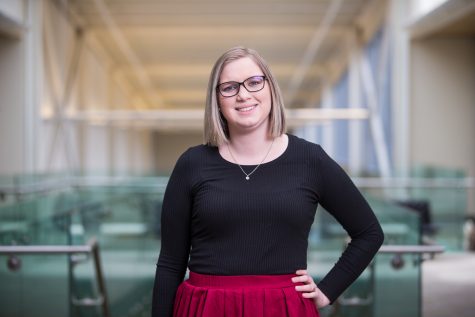 Halley Gamble, Contributor

March 7, 2019
Graduate student Taylor Zumwalt created "Highlights for Hope," a program that trains salon professionals to identify signs of domestic abuse in their clients, hoping to spread awareness about the issue.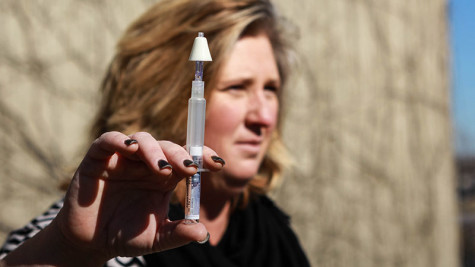 Abby Anstead, Managing Editor

February 9, 2016
Student advocates for life-saving drug to reverse heroin overdose.