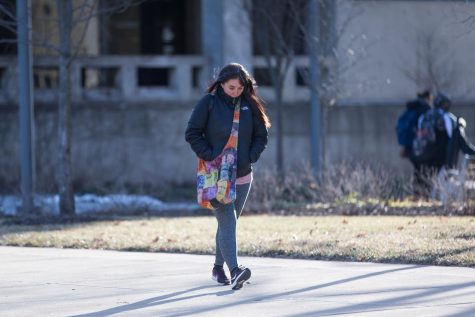 Sam Rosenstiel, Editor-in-Chief

January 29, 2019
Jan. 30 classes are cancelled as an arctic blast from the north is expected to drop temperatures and wind chill well below zero.
Kassidy Stricklett, Reporter

March 19, 2015
For some student workers on campus, a snow day can be beneficial to catch up on homework and relax, but it can also put a strain on their income within the coming weeks. According to Andy Meeks, director of business operations and auxiliary services, while student workers in business operations may still...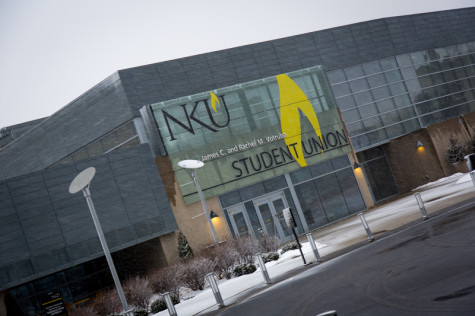 Tori Lentz, News Editor

March 4, 2015
UPDATE: NKU is closed Thursday, March 5, 2015 due to continued Level 2 snow emergencies in the Northern Kentucky area. All classes are cancelled. Snow removal will occur in shifts through the night as maintenance crews attempt to clear campus for morning classes tomorrow. Maintenance workers have been prepari...