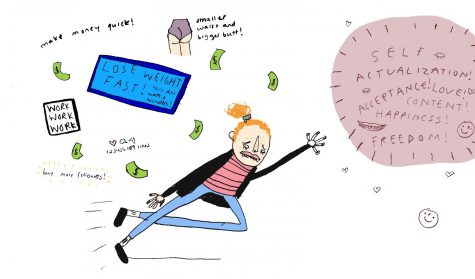 McKenzie Eskridge, Reporter

February 12, 2018
Consumer culture: you'll never be enough. The road to American consumerism has been a slow build, but the core reason you'll never feel satisfied with your appearances or confident in your ambitions is quite simple: self-esteem is not good for economic growth. We buy when we feel insecure and worried ab...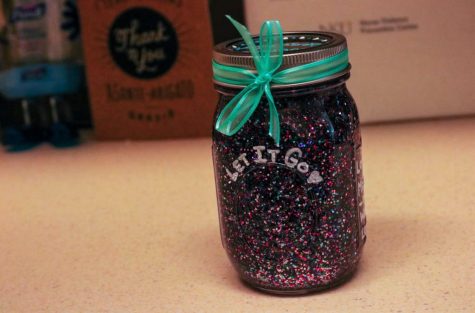 Mackenzie Manley, Editor-in-Chief

February 12, 2018
The contents of Gabby Dralle's office: a "tranquility" jar marked with the words "let it go" sits by her desktop, filled with purple liquid that shimmers as you move it. To the left, a lilac dream catcher hangs on the wall, flanked by newspaper clippings and posters. Beside a pile of conse...