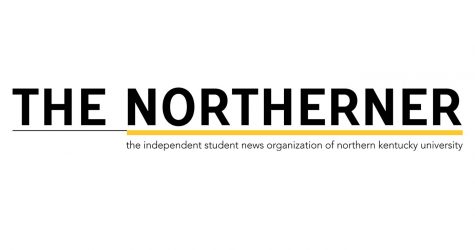 Kane Mitten, Arts & Life Editor

May 23, 2019
The popular coffee and donut chain, which changed its name to just 'Dunkin' at the start of 2019, will soon be available near campus.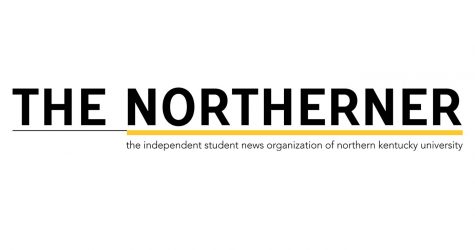 Northerner Staff

November 22, 2018
Sticking around campus for Thanksgiving? Or do you want to get a leg up on holiday shopping?
Email Updates
Enter your email address below to receive our daily email updates.