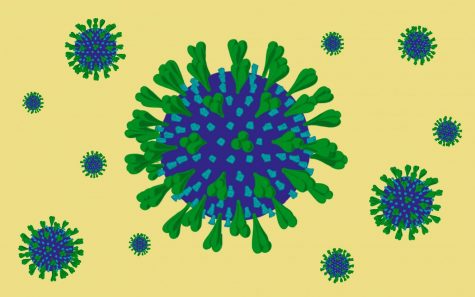 Rachel Smith, Assistant News Editor

March 16, 2020
Restaurants have closed dine-in services in Kentucky, Ohio and Indiana to prevent further spreading of coronavirus, according to state governors in separate statements. Bars and nightclubs are also either fully or partially closed for prevention. Drive-thru and delivery options will be unaffected by this chang...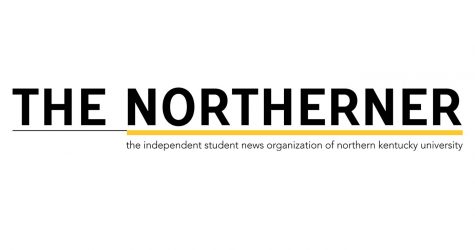 Kane Mitten, Arts & Life Editor

May 23, 2019
The popular coffee and donut chain, which changed its name to just 'Dunkin' at the start of 2019, will soon be available near campus.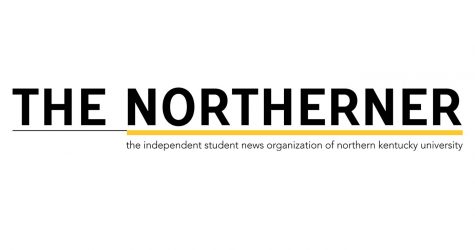 November 22, 2018
Sticking around campus for Thanksgiving? Or do you want to get a leg up on holiday shopping?