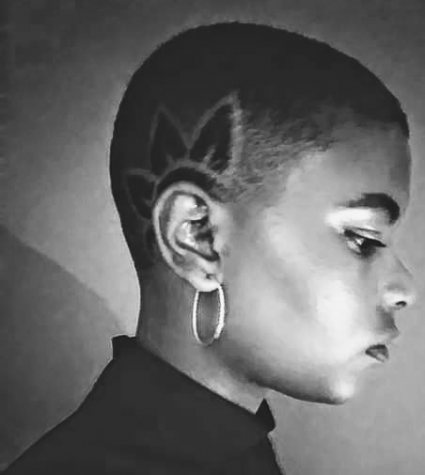 India Hackle, Contributor

February 6, 2019
We were 13 and he had a childlike curiosity about my Blackness. He'd trace my skin and was certain it felt different, not wrong, just different. Yet, I had a cowardly liking for his Whiteness, a liking that I ignored when around others. I concluded that being Black was the cornerstone of my existence...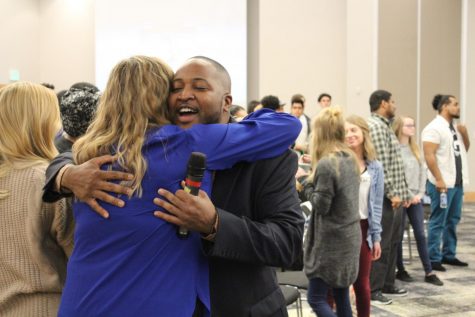 Blake Girlinghouse, Reporter and Sam Rosenstiel, News Editor

March 2, 2018
The second NKUnity event focused on self-segregation, or the tendency of students to close themselves off to those of different racial and cultural backgrounds.
Seth Thomas, Reporter

February 23, 2016
On Feb. 17, an NKU professor brought a unique perspective to a lecture and group discussion on "Exploiting Historic Black Stereotypes in Popular Culture" in the Student Union. Dr. David Childs, a professor of social studies and education, grew up around gang violence and was homeless for a ti...