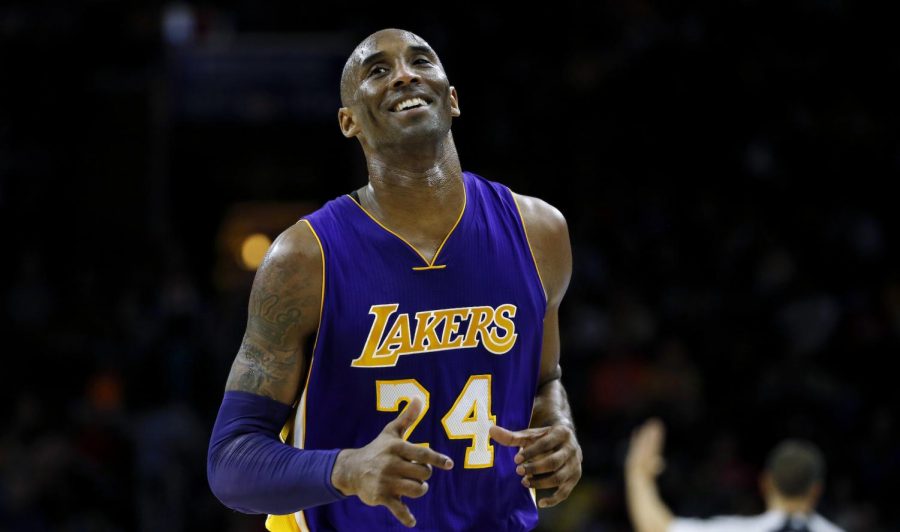 Players and coaches take to social media to express their loss.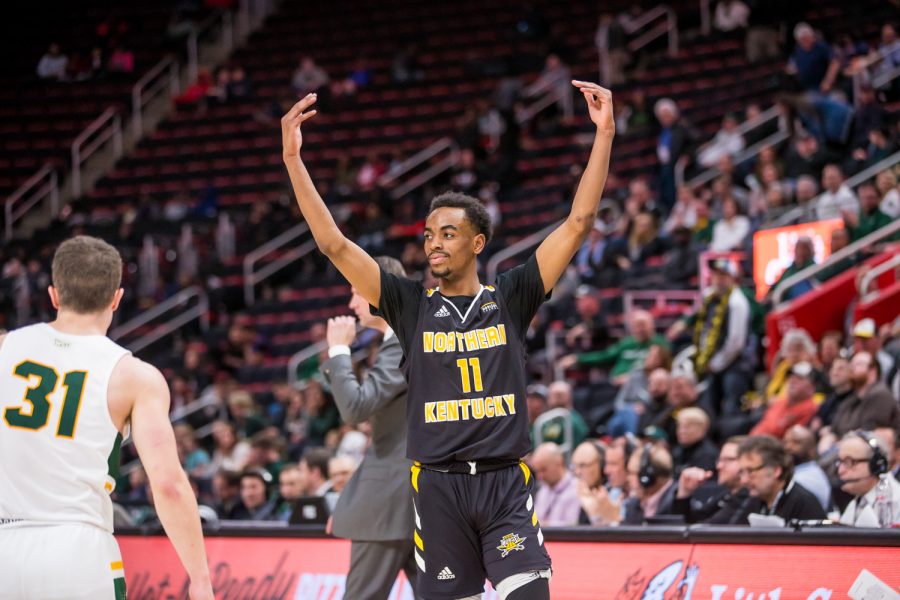 How likely are the Norse to beat the Red Raiders?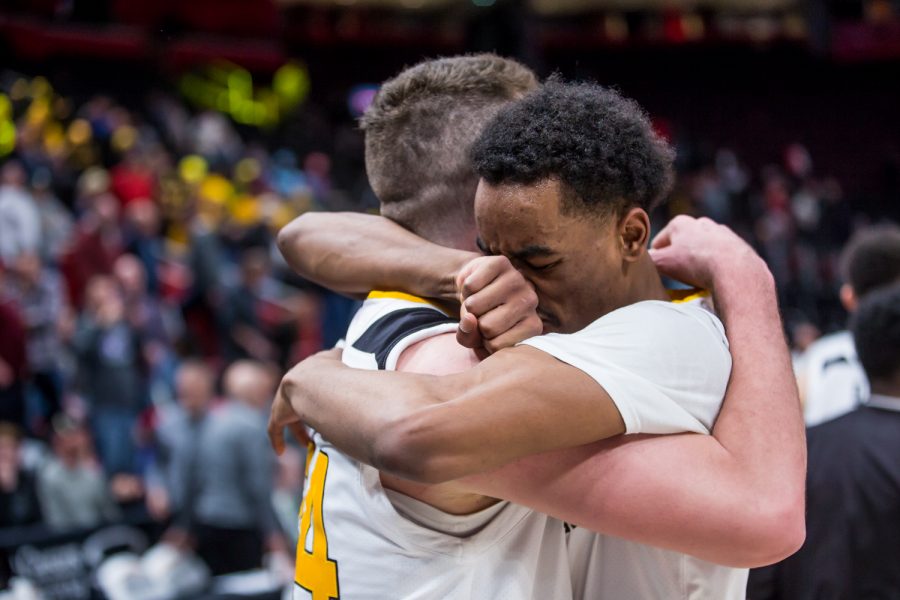 Norse came back from 17 point deficit to win the game.
Drew McDonald breaks several NKU records in Youngstown win.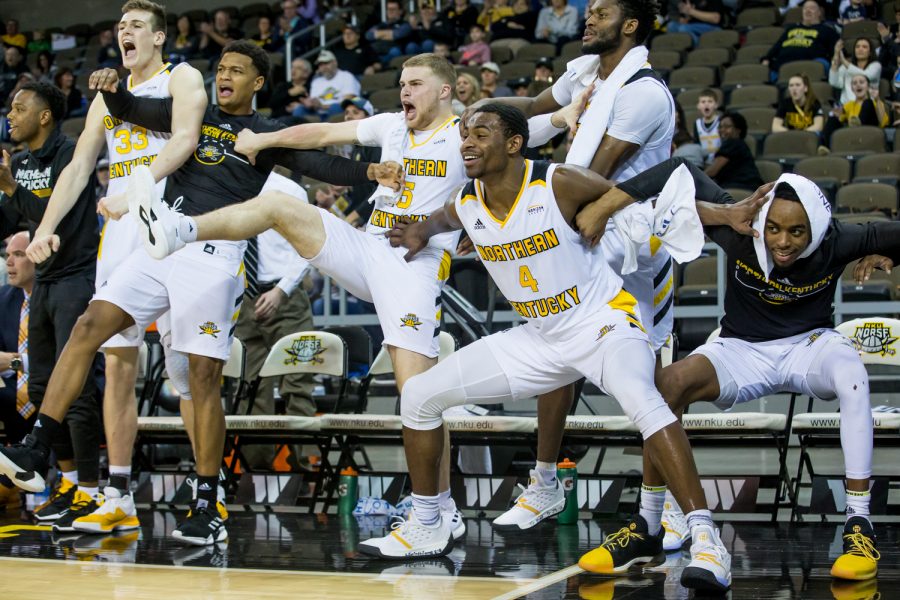 NKU set school record for most assists vs Division I team with 33.
Load More Stories