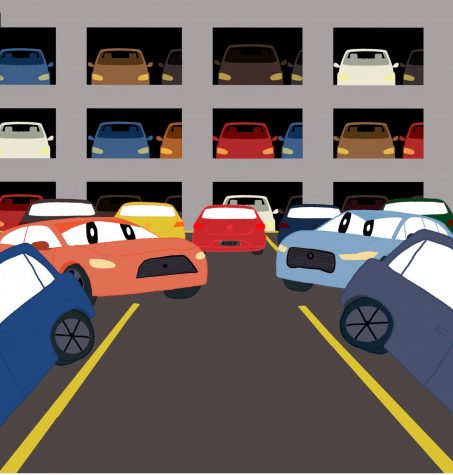 Kyle Wade, Reporter

November 20, 2019
With 10,734 parking passes issued and only 6,694 parking spots available as of Nov. 14, 2019, finding a parking spot has become a difficult task for NKU students and faculty alike.  "It's like trying to find a needle in a haystack; it's just impossible," Devaughn Allen, sophomore marketing major, said about his experience with NKU parking. Allen is a recent transfer student who...
Josh Kelly, Managing Editor

November 12, 2019
NKU Parking Services is taking food donations in place of parking citations. Parking Services is accepting donations of six 28-oz plastic jars of peanut butter, six 5-oz cans of chicken or six boxes of granola or protein bars. All donations will go to FUEL NKU. Food for Fines will run until No...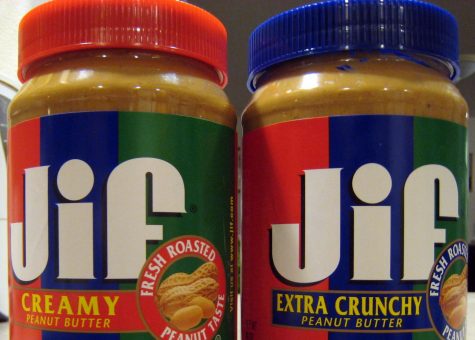 Josh Kelly, Arts & Life Editor

October 11, 2018
Crunchy, creamy and even Skippy peanut butter are being accepted in place of your parking tickets and citations.