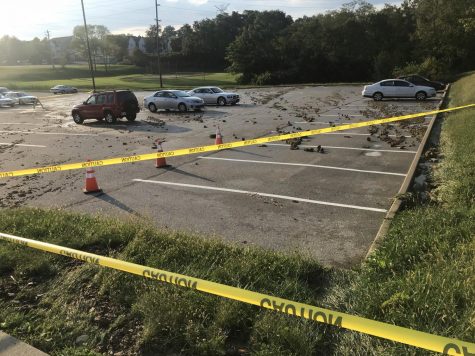 Sam Rosenstiel, Editor-in-Chief

October 8, 2018
After a water main break late Monday afternoon, about two dozen parking spots in Lot Z near the East Residential Village are temporarily closed off and will reopen within 48 hours.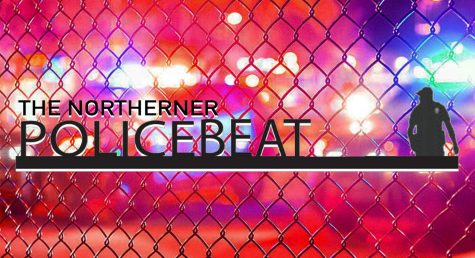 Northerner Staff

April 24, 2018
A dorm party, marijuana possession, harassing cards and theft at the Rec. Here are the highlights from University Police's weekly crime report.
Email Updates
Enter your email address below to receive our daily email updates.