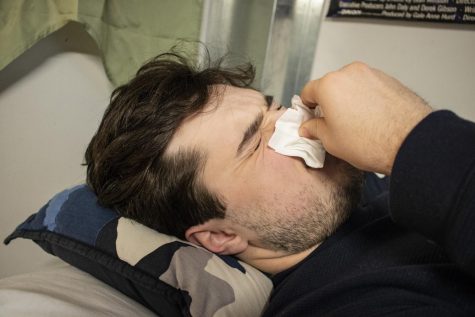 Natalie Hamren, News Editor

February 18, 2019
You start your day off making breakfast. You open the fridge, close some cabinets and play music on your phone. Afterward, you drive to class. There, you open the door, type on your laptop and share your pencil with a friend. When you get home later in the evening, your body aches, accompanied with c...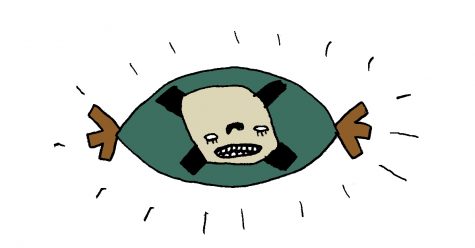 Natalie Hamren, News Editor

October 31, 2018
Some of the biggest traditions of Halloween include dressing up as monsters, watching scary movies or going to haunted houses. But one of the biggest fears that has existed for decades is that Halloween candy is being poisoned. For the past 30 years, University of Delaware sociology professor Dr. Joel...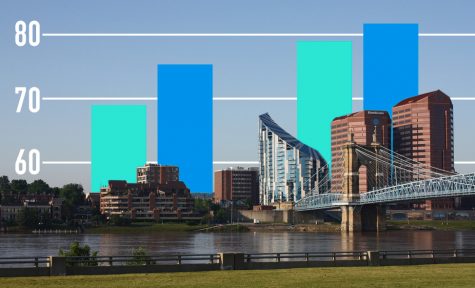 Seth Johnston, Reporter

January 27, 2018
Long live some is the main finding of a Northern Kentucky Health Dept. study on how life expectancy differs from neighborhood to neighborhood presented at NKU's research colloquium on Jan. 25.