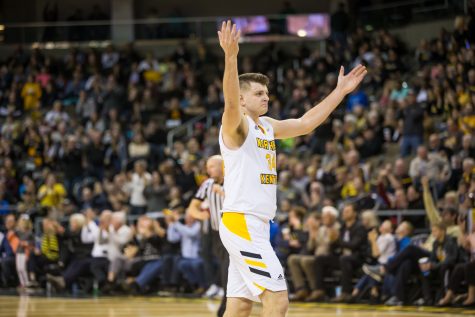 Nick Porras, Contributor

February 14, 2019

Filed under Featured Story, Men's Basketball, Sports
In the most recent bracketology done by ESPN bracketologist Joe Lunardi, the Norse men's basketball team finds themselves as a 14-seed in the South region. Lunardi has them playing in the east region with their opening round in Tulsa, Oklahoma. The opponent offers the most intrigue as Lunardi has th...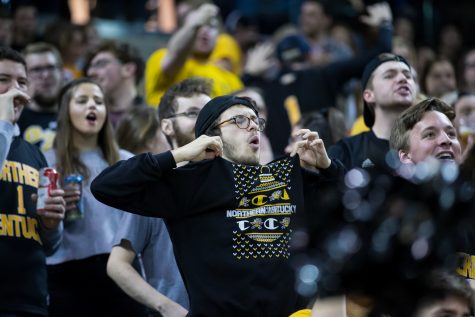 Josh Kelly, Arts & Life Editor

February 3, 2019

Filed under Arts & Life, Campus Events, Featured Story
Homecoming week is a time that allows NKU to celebrate what it means to be a Norse. Kim Vance, director of fraternity and sorority life, recalled that during her undergraduate years, homecoming used to be celebrated during soccer season. Since then, NKU has changed a lot over the years. Back then,...