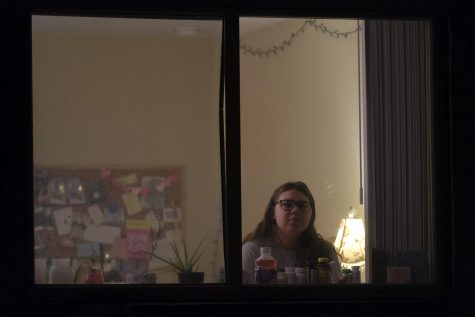 Natalie Hamren, Editor-in-Chief

September 22, 2020
Isabel Sleczkowski felt the blood pressure cuff squeeze her arm. She knew another 30 minutes had passed. Between the cuff, an IV, a pulse oximeter and her relentless fatigue, she could hardly hold up the book she brought to read to pass time.  A few hours earlier, Sleczkowski's fiancee dropped her off at ...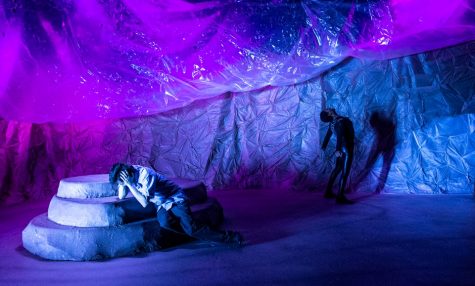 Chris Robertson, Contributor

March 19, 2017
On opening night, Kearston Hawkins-Johnson stood on stage in front of a crowd of people. In the Know Theatre of Cincinnati, located in Over The Rhine, Hawkins-Johnson could feel her heart pounding. She was making her professional acting debut as the lead character in "Dragon Play." "I felt shivering in...