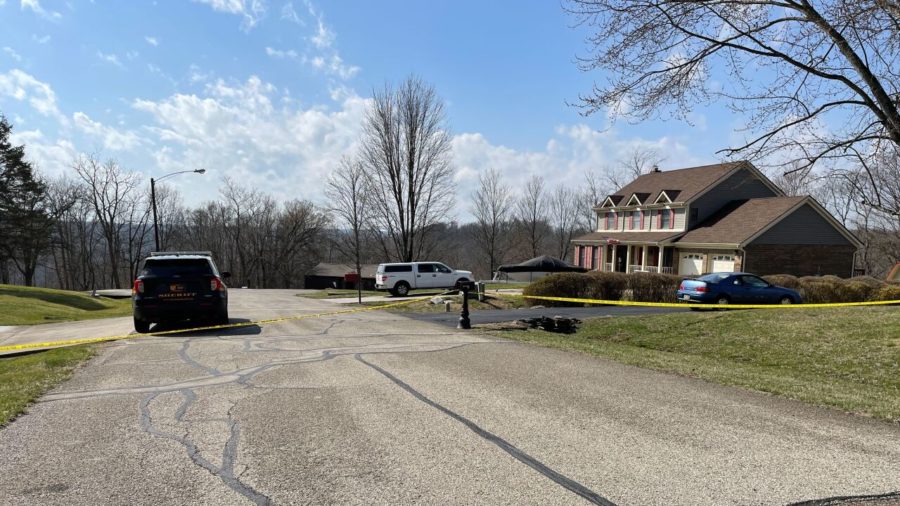 NKU student in critical condition after 'potential murder-suicide' of family in New Richmond, Ohio
February 28, 2023
Four family members were found dead and NKU student Samantha Cain was left in critical condition after a potential murder-suicide incident in Clermont County Monday morning, according to a press release from the Clermont County Sheriff's Office. 
Around 9:40 a.m. on Feb. 27, Clermont County Sheriff deputies responded to a civil service call for a home on the 1100 block of Riebel Ridge in New Richmond. Upon approach, gunshots were heard inside the residence.
After attempting to contact the occupants, deputies entered the home to find five gunshot victims, four of which were already deceased. The four deceased victims were identified as Steven Cain (50), Theresa Cain (46), William Felton (74) and Ethan Cain (13). Ethan was a student at New Richmond Middle School.
Samantha Cain (20) was found shot but still alive and transported to the University of Cincinnati Medical Center where she remains in critical condition.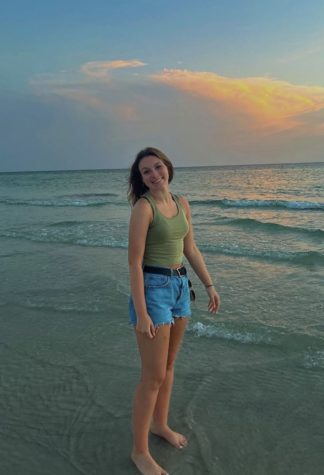 The sheriff's office confirmed all those involved in the incident were family members.
The Clermont County coroner told WCPO, "We really don't know what happened just yet." He also could not release any information on how the four individuals died. 
The deputies noted there were no signs of forced entry into the home and there is no current search for suspects.
Samantha is in her second year at NKU after graduating from New Richmond High School. She is a member of Delta Zeta sorority and studying psychology and criminalistics, according to her Instagram. 
Friends Kalie Clark and Macy Gamel set up a GoFundMe account for Samantha's medical and emergency costs on Tuesday afternoon, which has since received almost $5,000.
"Samantha currently remains in critical condition in the hospital and we would like to try and raise money for any medical expenses or other expenses that she might face when she wakes up," the GoFundMe reads. 
The New Richmond superintendent released a letter to parents discussing the tragedy, as Ethan was a student at the middle school and Samantha is a recent graduate.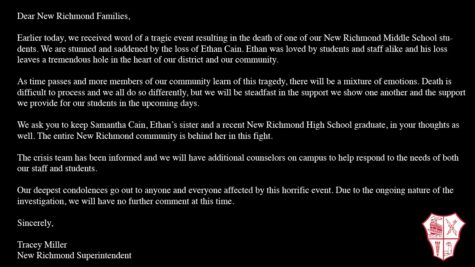 "The entire New Richmond community is behind [Samantha] in this fight," Superintendent Tracey Miller wrote.
NKU Interim President Bonita Brown released a statement to The Northerner, saying, "We are aware of an unspeakable tragedy that occurred at the home of one of our students, Samantha Cain… We ask that you keep the family and Samantha's recovery in your thoughts and prayers. Campus counselors and staff will be available to help respond to the needs of our students, faculty, and staff affected by this tragedy."
The Northerner will continue to update this article as it develops.
The Northerner reached out to friends and members of Delta Zeta but did not receive responses prior to publication.