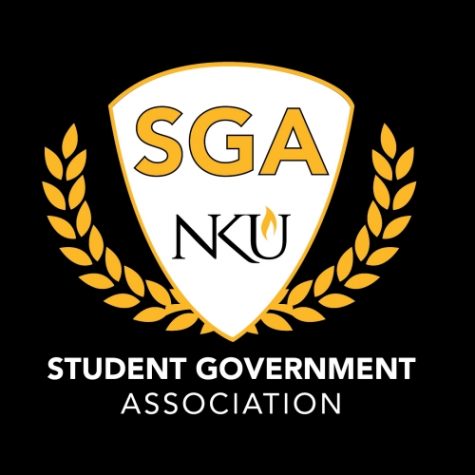 Blake Girlinghouse, Reporter

April 17, 2018
SGA passed resolutions reintroducing expelled sororities and increasing the prominence of feminine hygiene product dispensers on campus before swearing-in the 2018-19 SGA assembly. Here's what you missed at SGA on April 17.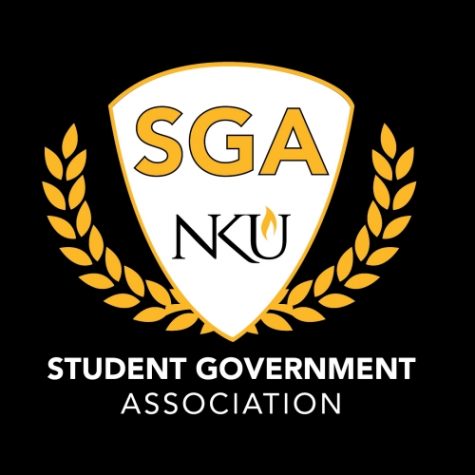 Blake Girlinghouse, Reporter

February 13, 2018
SGA passed a resolution to expand the NKU Violence Prevention Center and appointed two new senators at Monday's meeting.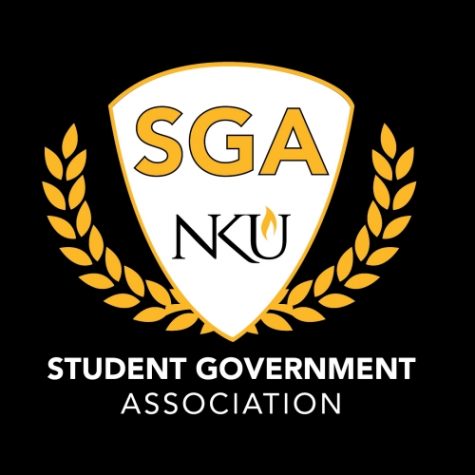 Blake Girlinghouse, Reporter

January 30, 2018
SGA listened to the university registrar's proposal to alter the current academic calendar and approved senate nominees at its Monday meeting.