What you missed at SGA Jan. 29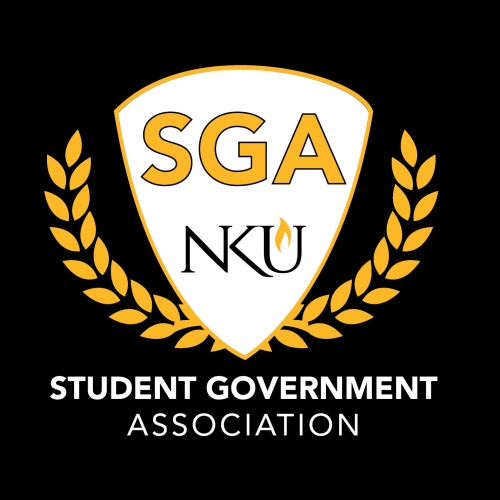 The Student Government Association listened to the university registrar's proposal to alter the current academic calendar and approved senate nominees at its Monday meeting. Here's what you missed at SGA on Jan. 29:
A 15-week semester
University Registrar W. Allen Cole proposed shortening NKU's spring and fall semesters by one week to add a week to summer and winter sessions.
The lost week would be made up by lengthening course times by five minutes.
Cole said condensing the fall and spring semesters would make shorter semesters longer and potentially more "robust," and that it would potentially leave more room for breaks and manageable transitions between semesters.
NKU, like most public Kentucky colleges, offers a 16-week semester, with the only 15-week program belonging to Western Kentucky University.
SGA President Sami Dada said adding more time during breaks gives students additional time for jobs and internships.  
"Starting a week later in the spring semester would be pretty good for students because a lot of students take winter break to kind of work and pay off money to start the spring semester," Dada said.
Senate nominees approved
SGA approved the nomination of nine new senators at their meeting on Monday. SGA called in nominees to be considered for the 11 open senator positions amongst the council.
Nominees were allowed to introduce themselves and give the council an indication on what the new initiates aspired to accomplish. SGA then briefly gave their questions and concerns before pulling the nominees outside the conference so that the council could vote.
After some confusion and internal complication, the council called the nominees back and approved nine out of the eleven considered.