What you missed at SGA Feb. 12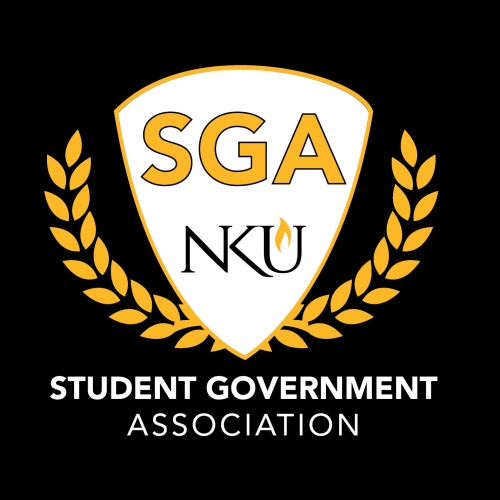 The Student Government Association passed a resolution to expand the NKU Violence Prevention Center and appointed two new senators at Monday's meeting. Here's what you missed at SGA 2/12:
NKU grows, so might NVP
Senator Madison Juarez advocated to fund the Norse Violence Prevention Center so that the service can expand its efforts to include NKU's growing student body.
Juarez said NVP membership increased 20 percent since fall, and she believes the service needs more attention based on a study by EVERFI, a company that focuses on teaching students critical life skills and works to alleviate pressure brought on by campus issues.
"The Norse Violence Prevention Center received a $5,540 outreach in education budget from NKU in the 2017-2018 school year to serve a student population of 15,000 students. According to the EVERFI Campus Innovation Program, schools of NKU's size should receive an outreach allocation of $44,000," Juarez said.
The resolution aims to "increase availability of advocacy" through teaching and additional outreach. Juarez said this development would help meet the needs of various marginalized groups on campus.
"Having a lot of friends that are victims of sexual misconduct and being a former victim myself, it's an issue I'm very passionate about. It's a resolution that I've been wanting to work on for a long time," Juarez said.
Another resolution to create an Academic Excellence Committee was also passed at Monday's meeting.
SGA welcomes 2 senators
The SGA opened the floor to two nominees to be considered for the final senator positions amongst the council. Nominees Noah Cullen and Ethan Craig were allowed to describe themselves and their ideas to improve campus life.
Cullen said he will focus on NKU student pride while Craig said he wants to get started on developing his own resolutions. Both were approved by the council and all 11 senator positions are now filled.