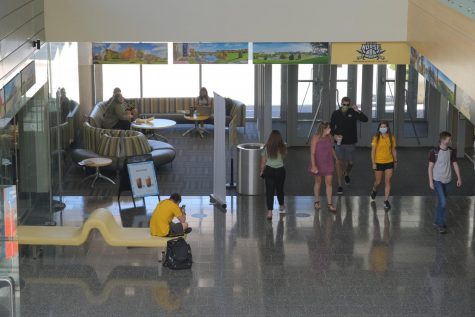 Rachel Smith, News Editor

September 21, 2020
SGA and faculty administrators discussed what spring semester will look like and how to submit name suggestions for the new residence hall at this afternoon's meeting.  President Vaidya: pension, financial updates, spring semester plans President Ashish Vaidya visited SGA to discuss forthcoming news about f...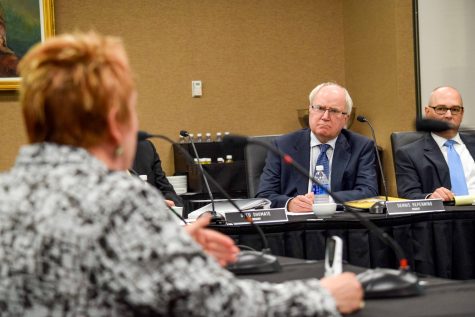 Matt Sexton, Managing Editor

November 3, 2016
The NKU Board of Regents voted Wednesday to approve the use of land currently occupied by Parking Lot F as a site for a new residence hall. A last-minute addition to the agenda, the issue was one of seven presidential recommendations that were passed in one vote by the board. According to backgroun...