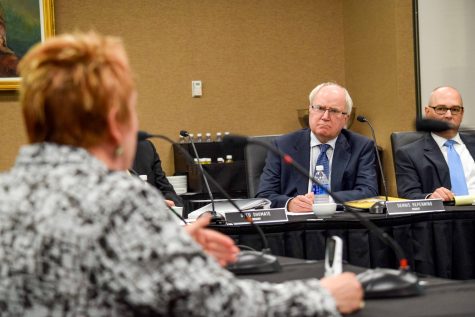 Matt Sexton, Managing Editor

November 3, 2016
The NKU Board of Regents voted Wednesday to approve the use of land currently occupied by Parking Lot F as a site for a new residence hall. A last-minute addition to the agenda, the issue was one of seven presidential recommendations that were passed in one vote by the board. According to backgroun...
Follow us on Instagram!
Email Updates
Enter your email address below to receive our daily email updates.